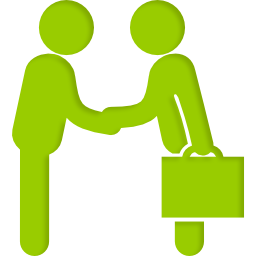 • You have or want to open an e-commerce site or a store,

offer our products INORéA.



• Become a distributor and

enjoy a privileged partnership.



• For all requests for additional information or to join as a distributor please contact us or fill out our attached form. We will process your request with pleasure.

After your message we will contact you directly to explain in detail the procedure to register as a new distributor.