Wiring accessories assortment
| | |
| --- | --- |
| Select your assortment | AST_ACC_1E |
Combinations
Select your assortment
Reference
Stock
Price
Add to cart

Select your assortment : AST_ACC_1E


Reference : AST_ACC_1E

Stock : 0

AST_ACC_1E

AST_ACC_1E

Available later

€38.04 Tax excl.

€38.04 Tax excl.
Very useful for your on-site trips or to use in your workshop, these sets of sets of wiring accessories, screw terminals, crimping lugs, wiring tip and cable presses will allow you to have at hand the useful equipment for your various electrical installations.
Each kit is sold with its lid.
iNORéA assortment cases are stackable and easily transportable.
Référence

Kit contents

Picture

AST_ACC_1E

2x10 domino terminal block white 6mm² 15A
4x10 domino terminal block semi transparent 1.5mm² 3A
50 x Clamp clamp 4.8*160 black
100 x Clamp clamp 2.5*100 Black
100 x Clamp with label l=2,5mm L=100m
1x Blue insulating tape 16x25 m
1x Black insulating tape 16x25 m
1x Red insulating tape 16x25 m
1x Yellow green insulation tape 16x25 m
20 x Adhesive collar base 28*28
50 x Adhesive base for necklace 19*19
50 x Self-adhesive label for necklace 12x12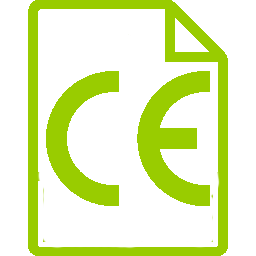 Certificat CE