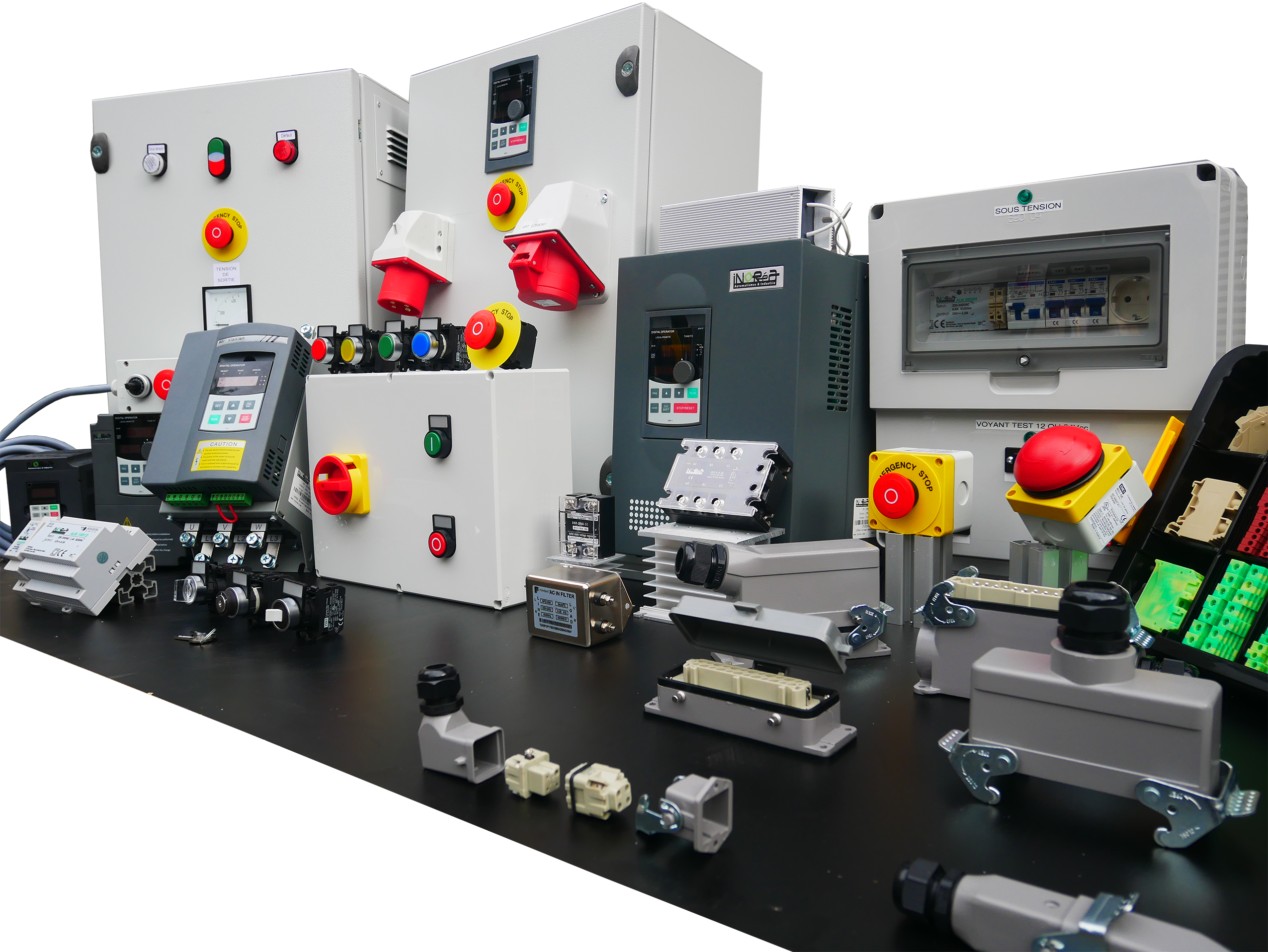 iNORéA, your trusted industrial supplier
The iNORéA company was created in April 2011 by two friends, one engineer in industrial automation and the other salesperson in a famous electrical components company.
iNORéA's aims to be your industrial supplier of automation and electrical components. To meet your needs, we created an online product catalogue covering all automation and wiring electrical solutions. Designed for professional customers, our e-shop offers attractive prices for large volume purchases.