If you are a professional based in France or Europe, you want to establish your business in the market of automatism and industrial electricity, become an iNORéA partner. Together we will build a strong partnership!


Your are a Machine Manufacturer

You need electrical components or automatisms to built your machines, iNORéA is your industrial supplier.
Build your machines with quality components
Get preferential rates by buying in large volumes
Benefit from fast supply times: open order implementation

Your are a retailer

You own a store or e-commerce site in the area of automation and industrial electricity, or you want to establish yourself in this market, become a distributor of iNORéA products.
Join a network of professionals
Offer your customer quality products
Get preferential rates by buing in large volumes
Benefit from fast supply times
Want to become an iNORéA partner?
Please fill in the form below, we will answer your request!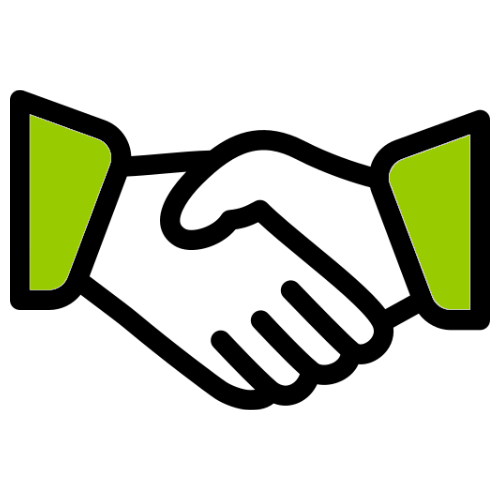 Contact form
We will contact you to explain in detail how we will work together and the procedure to implemented.