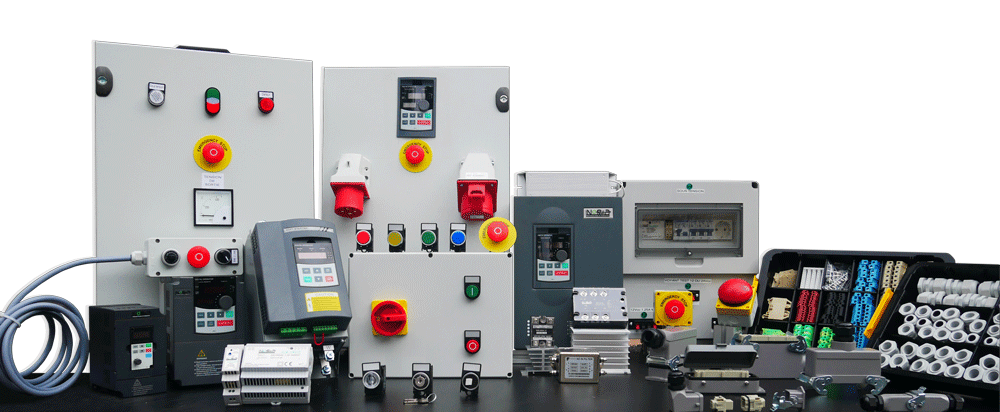 PRESENTATION
Founded in April 2011, iNORéA specializes in the e-commerce sector of electrical components and industrial automation solutions.
We manage the supply chain to deliver your product/solution 'just in time': stock holding, product availability, tracking information.
iNORéA is based in France with a network of distributors and warehouse around Europe.
We offer products packaged in large volume at attractive prices.
If you join the iNORéA network of distributors you will enter the field of automation and industrial electricity.
We attract the new customer using a variety of advertising and marketing. You can find all advantages for partners on our website under« Partner advantages»
iNORéA: the network of electrical component experts and industrial automation solutions.