% Quantity discounts on all our categories %
The more you buy, the more discounts you get on selected products!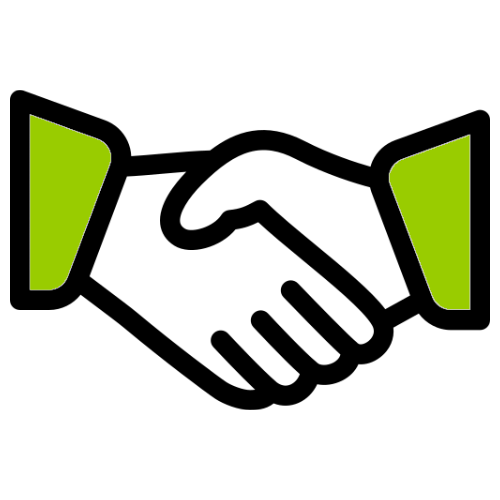 You are a professional based in Europe and you wish to extend your range of suppliers? 
Become an iNORéA partner!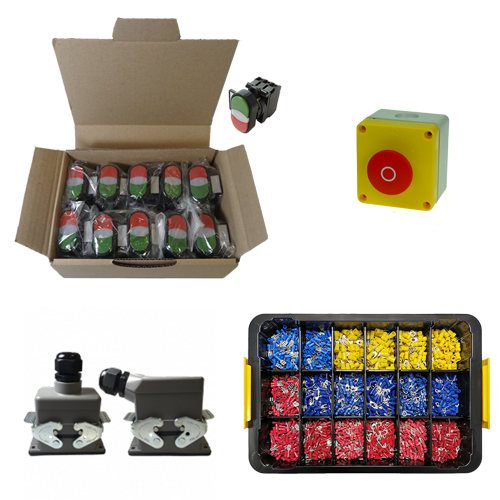 ELECTRICAL WIRING SOLUTION
Assortments, cable glands, emergency stop button, button box, multi-strand connector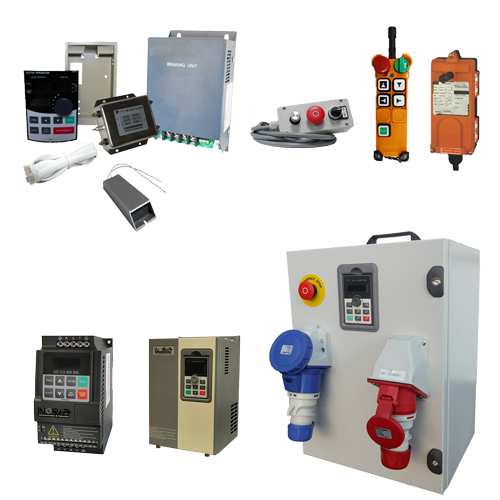 SOLUTION WITH FREQUENCY INVERTER
3-phase and single-phase frequency inverter, IP55 cabinet, remote controls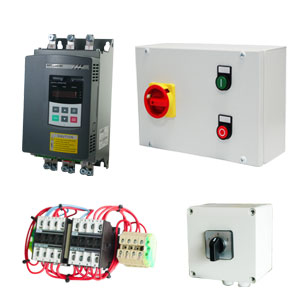 MOTOR STARTER
SOLUTION
Electric motor starter box, soft starter, motor inverter type 1 and 2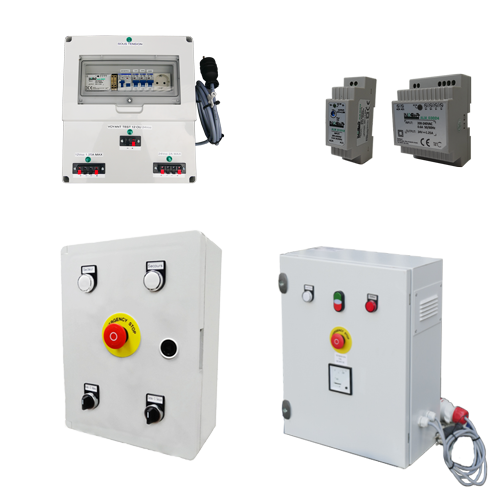 POWER MANAGEMENT SOLUTION
tecpowergen inverter, single and three phase source inverter, DC supply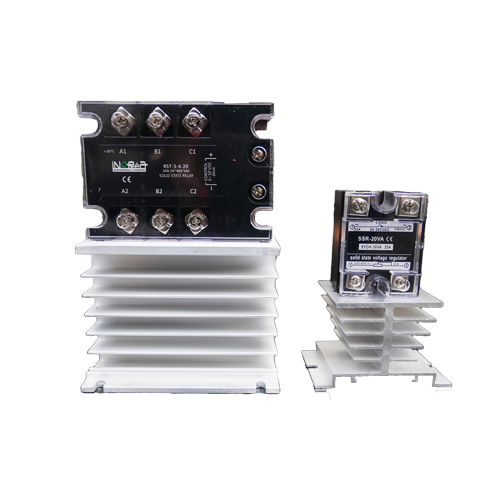 PROCESS MANAGEMENT SOLUTION
Single-phase and three-phase solid state relays, dimmers, solid state relay support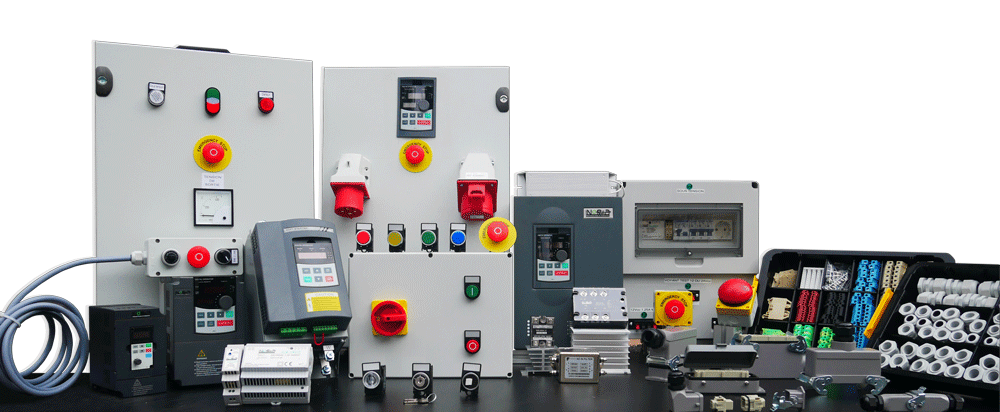 Founded in April 2011, iNORéA is specialised in electrical components and industrial automation solutions with an e-commerce website.
We manage the supply chain to deliver your product/solution "just in time": stock keeping, product availability, tracking information.
iNORéA is based in France with a network of distributors and warehouses throughout Europe.
We offer high volume packaged products at attractive prices.
iNORéA: expert in electrical components and industrial automation solutions.